Moin Moin Welcome to the ****g
First Class NordWest-Hotel "Bad Zwischenahn"
Thanks to the unique location at the Kurpark, a stay in our house offers a wonderful symbiosis of absolute tranquillity and short distances to all the attractions in Bad Zwischenahn. You can reach the Wellnessdorf Am Meer in just a few minutes. The direct path through our garden leads you to various restaurants, as well as to the Charlottenhof at the Rügenwalder Mühle (Windmill) and the Kur-Klinik Am Meer (Rehabilitation center).
The famous casino of Bad Zwischenahn is just as easily accessible on foot via romantic hiking trails around the Zwischenahner Meer and the town centre. Enjoy the informal atmosphere in the First Class Hotel-Garni. The stylish house has 50 comfortable and friendly double rooms with comfortable beds and bright bathrooms. Book a suitable room now and simply enjoy all the amenities and sights of the USA (USA – unser schönes Ammerland – our beautiful Ammerland).
Bookable categories at a glance
Our four Comfort room categories in the NordWest Hotel "Bad Zwischenahn" differ in various furnishings. The rooms and the bathroom facilities are visually harmonised in a modern style. The "Plus" rooms have a bathtub with shower. You can find more facts and figures on our four room categories here. Compare them at your leisure and you will surely find the right category for your needs.
GOOD MORNING!
"The early bird… needs something tasty!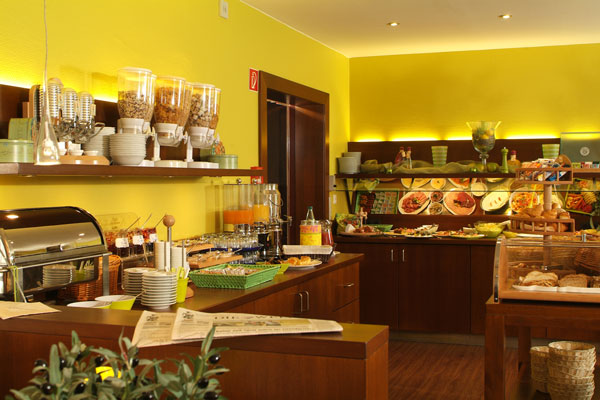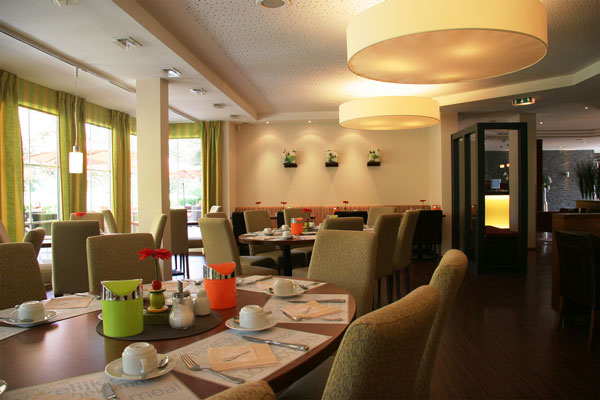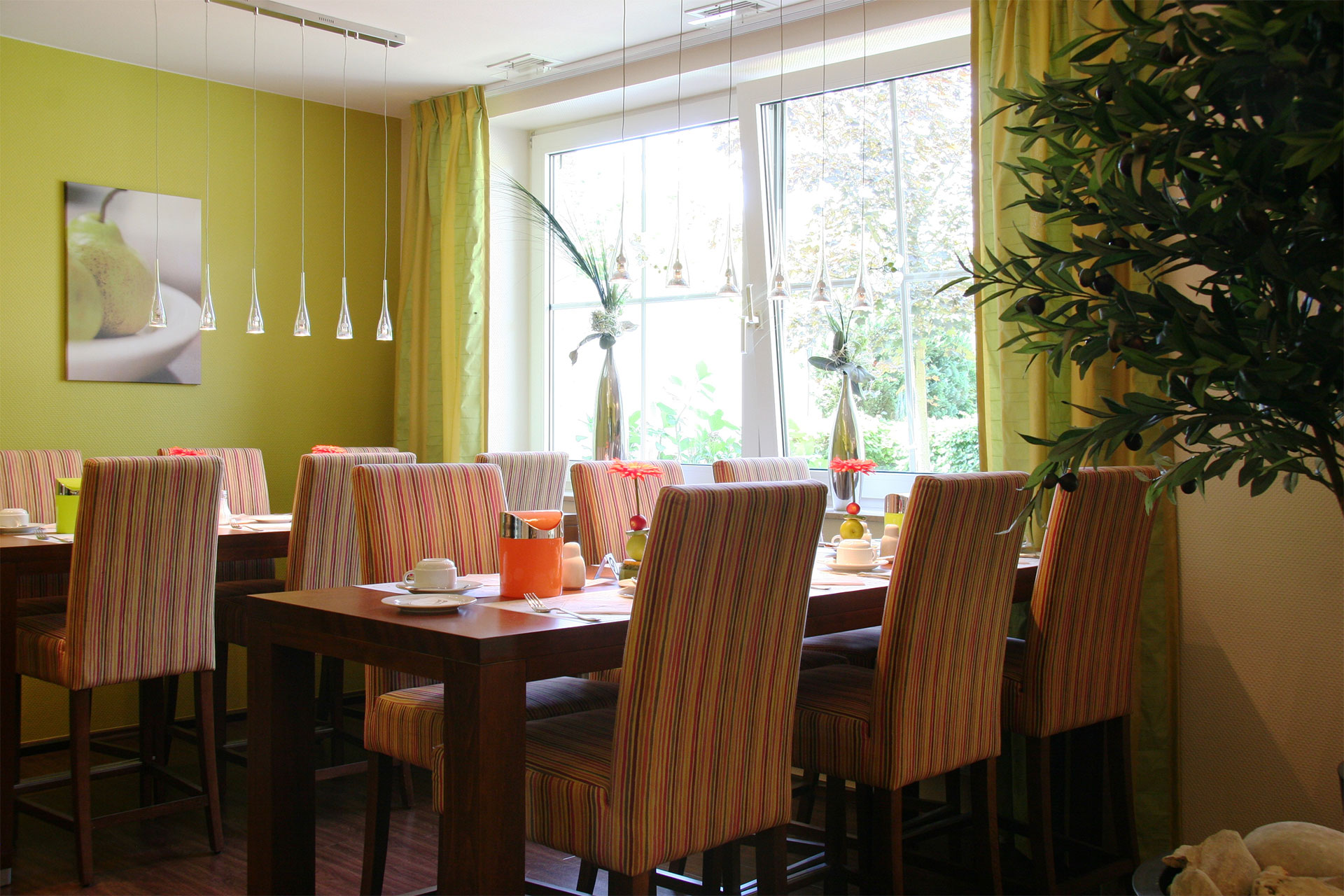 The best possible start to the day can only be achieved with the best products.
Guests of the NordWest Hotel can choose from a wide selection of sweet and savoury treats every day. These include sweet pastries, a choice of bread & rolls, various types of cold cuts, cheese, jams, honey, nut-nougat cream, muesli in many varieties, fresh fruit salad and yoghurt. A superfood bar with healthy toppings such as linseed, oat flakes and sultanas complete the offer. We pay particular attention to freshness and sustainability when it comes to animal products such as salmon, sausage & cheese products, eggs, milk, butter, yoghurt and cream cheese, as well as fresh fruit & vegetables, the various types of tea and the muesli. Hot dishes such as two types of scrambled eggs, bacon and sausages are of course also included. Guests can help themselves to unlimited hot drinks and juices every morning.
For guests with food intolerances, the sustainable breakfast buffet also offers a selection of gluten- & lactose-free products on request. Out-of-home guests can also start the day with a delicious breakfast with advance notice.
Lounge & hotel bar
Delicious snacks & cool drinks
We serve freshly tapped beer, innovative cocktails from the bottle, soft drinks, international spirits and a small selection of wines as well as coffee specialities such as cappuccino or latte macchiato. For your physical well-being, we offer crispy pizzas, hearty soups, snacks and delicious ice cream. In summer or when the weather is good, our large garden terrace is at your disposal.
The cosy and stylish atmosphere of our lounge & hotel bar invites you to linger. So after a long day, the hotel once again becomes a wonderful meeting place.
Wellness sauna facility "MeerSinn" (Sea Sense)
In our small but exquisite wellness facility you can simply let yourself go – you will be caught up in a sea of benefits for your body and your inner balance.
The hotel's own Finnish sauna, an infrared heat cabin, aroma steam bath cabin, heat bench with Kneipp basin and aroma experience showers as well as a Shiatsu massage chair ensure your complete well-being in the Kneipp town of Bad Zwischenahn. And then – snuggled up on our ergonomic loungers in the fireplace lounge: just dream, enjoy and let your mind wander!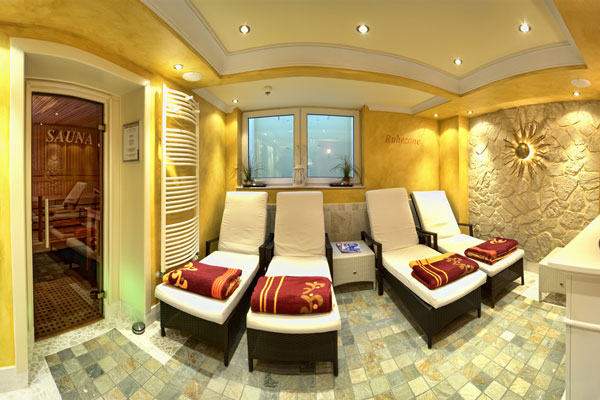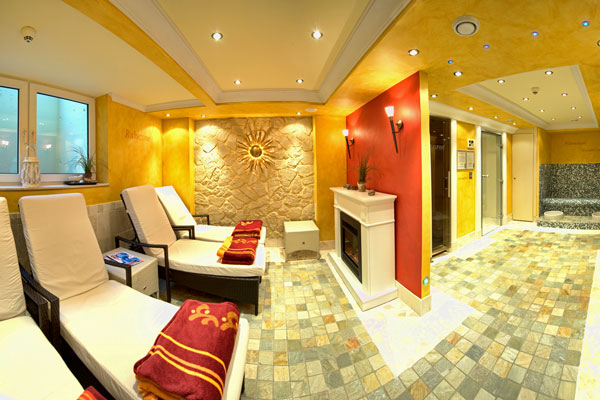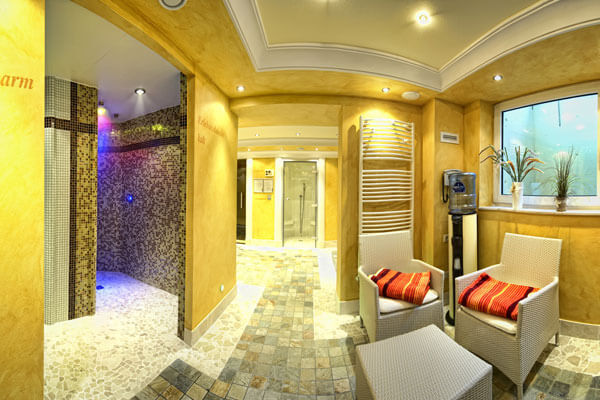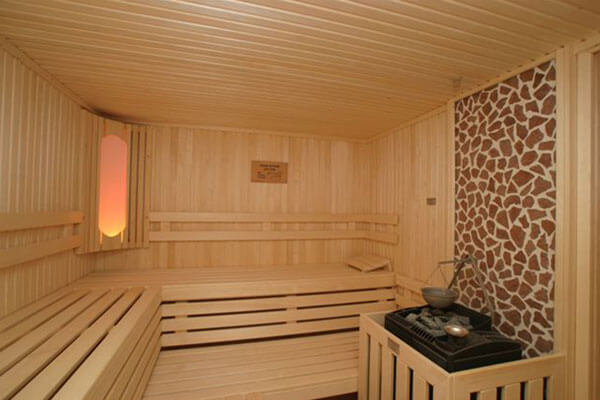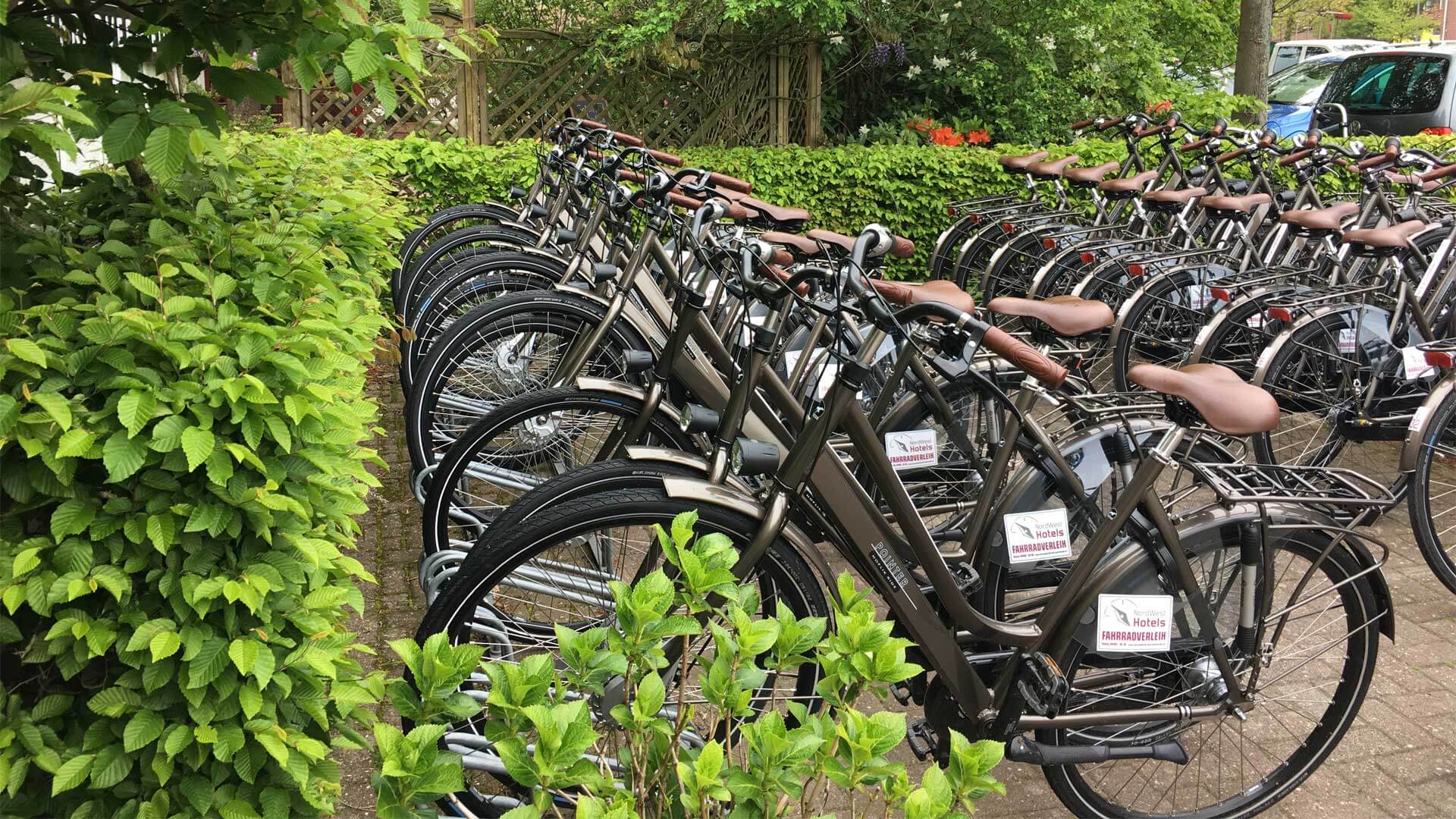 Bicycle rental, more about cycling
Wellness on wheels…ride a bike!
We are cycling-mad – are you too? Cycling is certainly one of the easiest, most beautiful and healthiest ways to get to know the country and its people in our holiday region. In the Ammerland Park Landscape, a well-developed network of cycle paths awaits you, which you can "experience" either by planning your own route or by taking one of the many cycle tours. Are you looking for cycle-friendly accommodation in Lower Saxony with opportunities for off-road cycling and, of course, a safe place to store your bike? We offer you just that and much more.
We kindly ask you to make your table reservations independently. Dates subject to change.